Men's and Women's Groups
We believe it is spiritually and socially valuable for our men to come together outside their jobs and responsibilities for good fellowship and friendship. We meet once a month for breakfast on a Saturday morning and sometimes for a steak dinner at someone's house! Also, on the first Sunday of each month, our men gather together early on Sunday morning for extended, focused prayer for our ministry. Likewise, our ladies spend time with one another on shopping trips, prayer time, and other activities. God is pleased when believers live in community with one another and we invite you to experience these good times.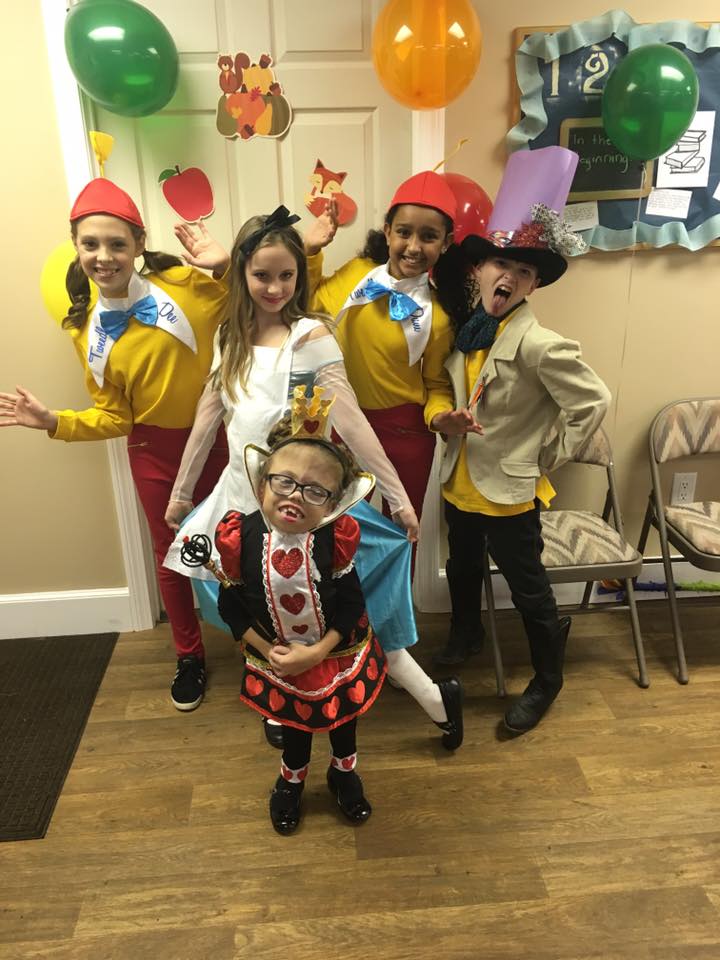 Children's Ministry
Opportunities for our children to grow and serve happen throughout the year. From an Easter egg hunt to summer parties to a Christmas program, the kids form great relationships with one another as well as memorize Scripture and study God's Word. Our regular program is called Grace-in-Action, every Sunday evening from September through the end of May.
In the New Testament, it seems that Christ has a special compassion for children and desires that they come to Him. It is an awesome privilege to show Christ to these great kids.
In October, we have a great harvest party around Halloween Day! The kids dress up in costume, there's tons of candy and games, and awards for the best costumes!
Youth Ministry
Our teen ministry meets for discipleship, fellowship, and food on Sunday evenings at 6:00 p.m. What a great time to visit if you have teenagers! They'll be welcomed instantly by a great group of young people who love life and desire to know Christ more. In fact, their motto is found in Psalm 84:11, "No good thing will he withhold from them that walk uprightly." Our youth ministry engages people relationally through activities like bowling, game nights, hockey games, and even mountain climbing trips!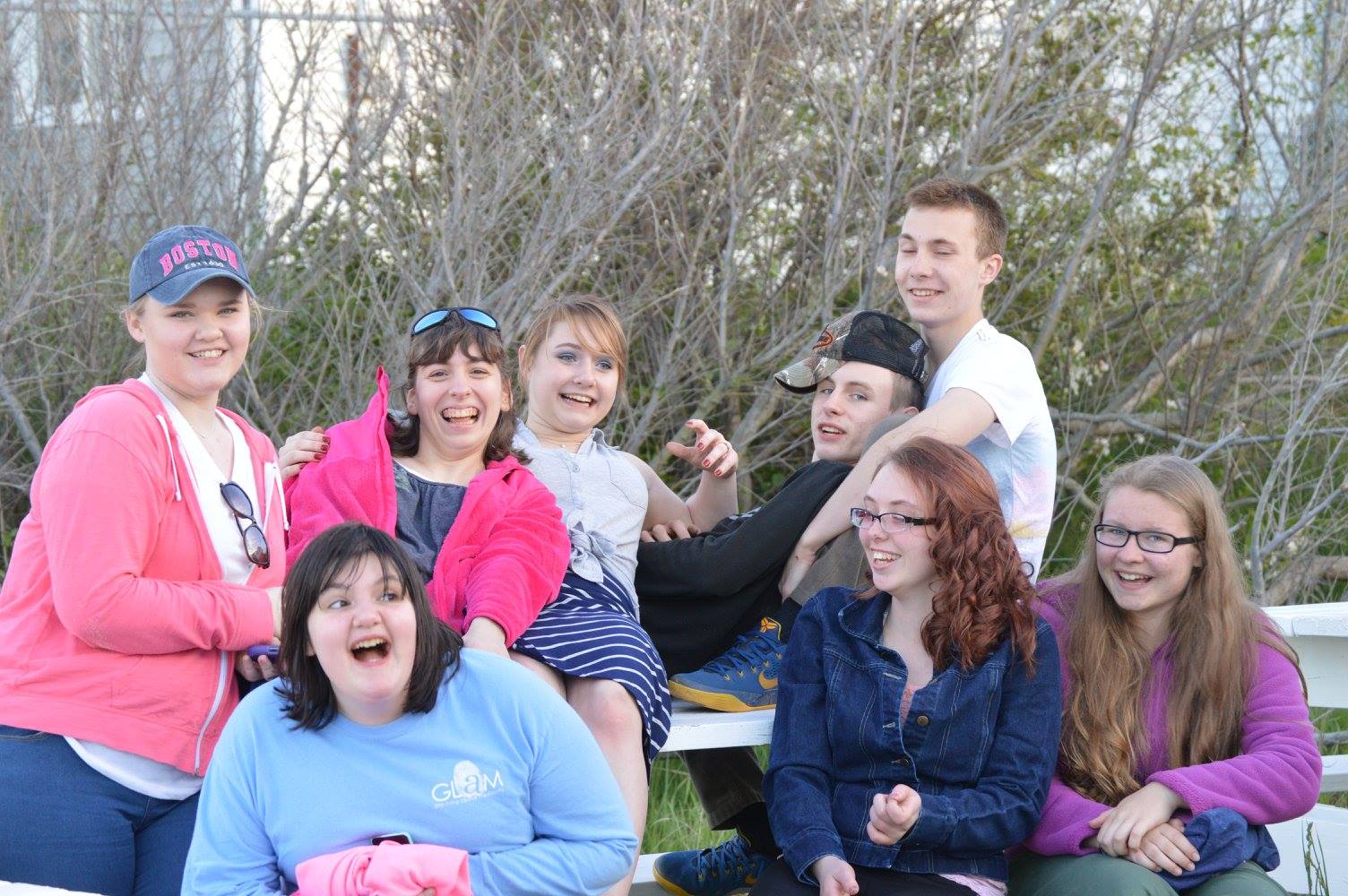 One of our many walks to the beach from our church in Manomet!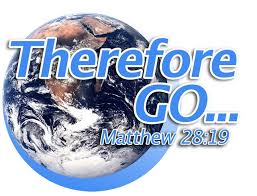 Missions
Manomet Bible Church partners with two church-planting teams in two different parts of the world. Sid and Suzie Messer are bringing the gospel of grace to the beautiful coastal town of Manta, Ecuador and Todd and Kathy Beaman are reaching the indigenous people of Chipata, Zambia in East Africa. We are proud to support these faithful servants  in their church-planting efforts and are happy to report that many have found saving faith and hope in Christ alone! Additionally, we are thrilled to partner with The Wilds of New England, a Christian camp and conference center in Deering, New Hampshire. Every year, our members take advantage of junior camp, teen camp, and retreats for men, women, and singles.